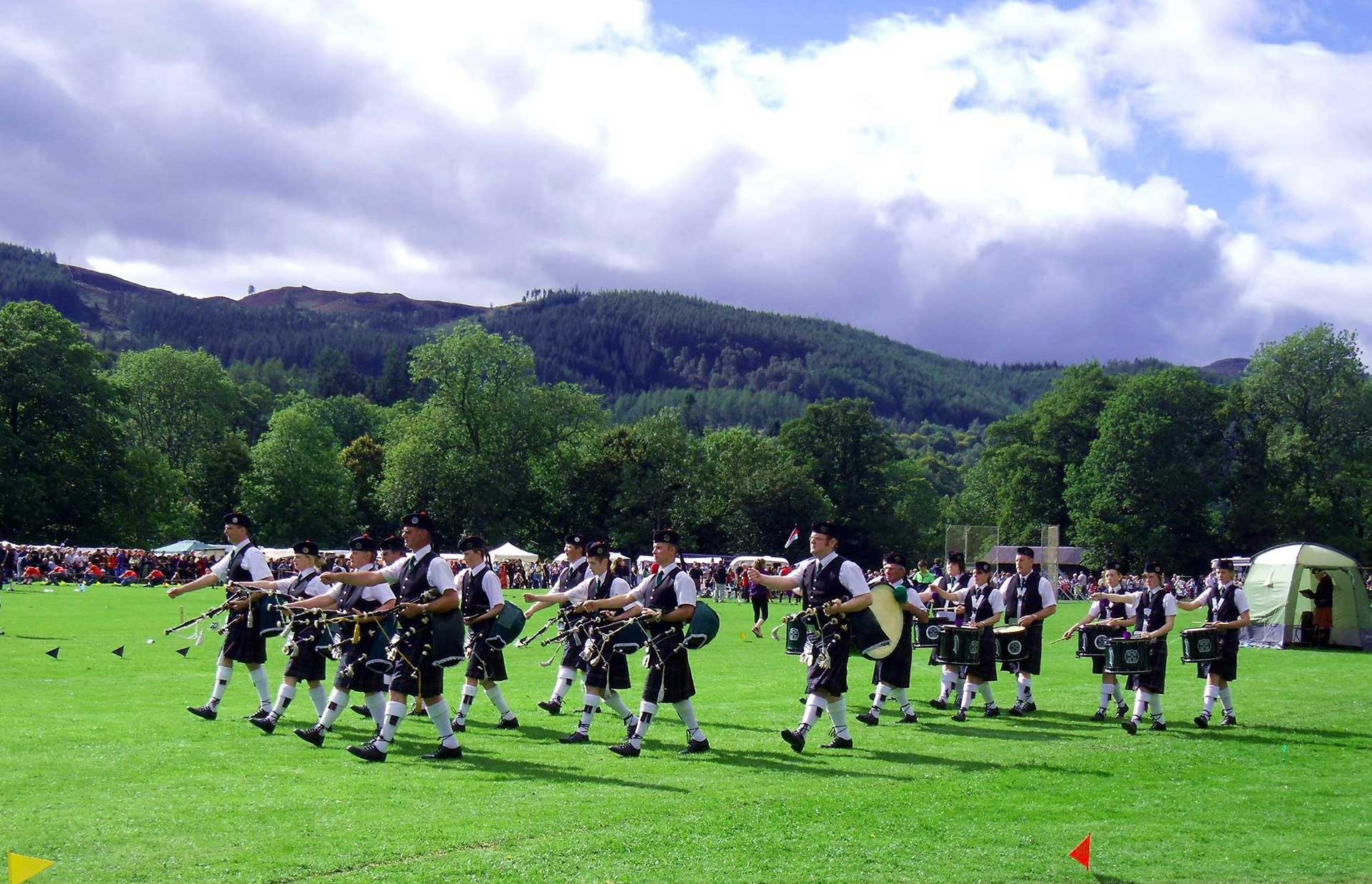 We are delighted to be looking ahead to 2018 and a new Veterans First Point Project in the North, having successfully bid and received a LIBOR grant.
We very much look forward to once again linking with Veterans, Partners and Supporters in the New Year ahead.
Watch this space for further development updates. 
Please note, anything you send or say to us is held in strictest confidence. We never disclose or hand out any information to any third parties.