V1P Tayside opened on 1st September 2015 in partnership with Tayforth Veterans, Dundee at which it's based. V1P Tayside is a well established team providing veterans services throughout the Tayside community.
Our team consists of Veterans Peer Support Workers, Clinicians, Therapists and Administration staff.
We provide
Information and signposting
Understanding and listening
Support and social networking
Health and well-being
Veterans First Point Tayside (V1P Tayside) in Tayforth Veterans Project, 21b City Quay,
Camperdown Street,
Dundee,
DD1 3JA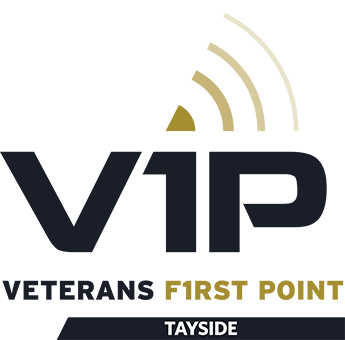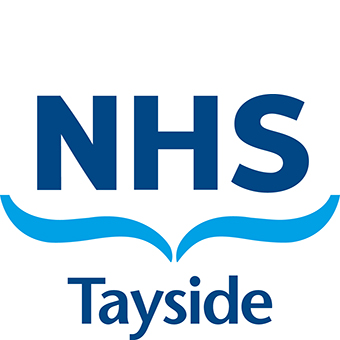 Please note, anything you send or say to us is held in strictest confidence. We never disclose or hand out any information to any third parties.
Support we offer
V1P Tayside host a drop in 09.30am-1pm each weekday, however the V1P Tayside team will never turn a veteran away.  These timings running alongside the main office hours of Mon-Fri 9-5. 
The drop is informal and relaxed, affording veterans & their families the opportunity to talk with members of the V1P Tayside team and volunteers from the Tayforth Veterans Project.  Equally veterans are welcome to attend should they want to call in for a cup of tea/coffee and chat with others, to read the papers, watch TV or access our computers.
Service signposting and general help/advice along with a listening ear is all part of the drop in service. Alongside the drop in, individual and confidential appointments can be made for the veteran and/or family member with the relevant team member(s) at a suitable time.
The V1P Tayside team and Tayforth Veterans Project volunteers look forward to welcoming veterans and their families to the centre.
Meet the team
Our team consists of veterans peer support workers, clinicians, therapists and administration team.