V1P Tayside opened on 1st September 2015 and works along side Dundee Health & Social Care Partnership and NHS Tayside.  V1P Tayside is a well established team providing veterans services throughout the Tayside community covering Tayside- Dundee, Perthshire & Angus.
Our team consists of Veterans Peer Support Workers, Clinicians, Therapists and Administration staff.
We provide:-
Information and signposting
Understanding and listening
Support and social networking
Health and well-being
Veterans First Point Tayside (V1P Tayside)
Dundee Health & Social Care Partnership
NHS Tayside
The Cottage
Kings Cross Hospital
10 Hospital Street
Dundee
DD3 8EA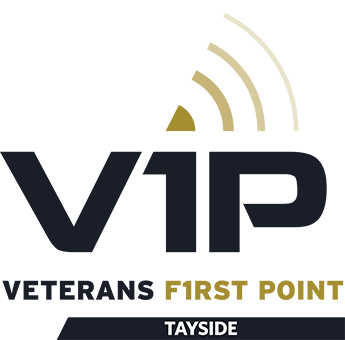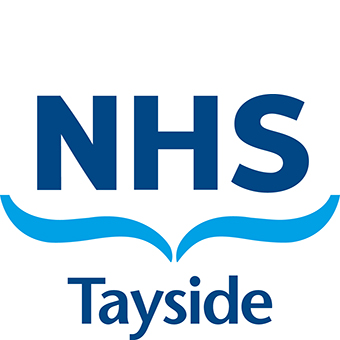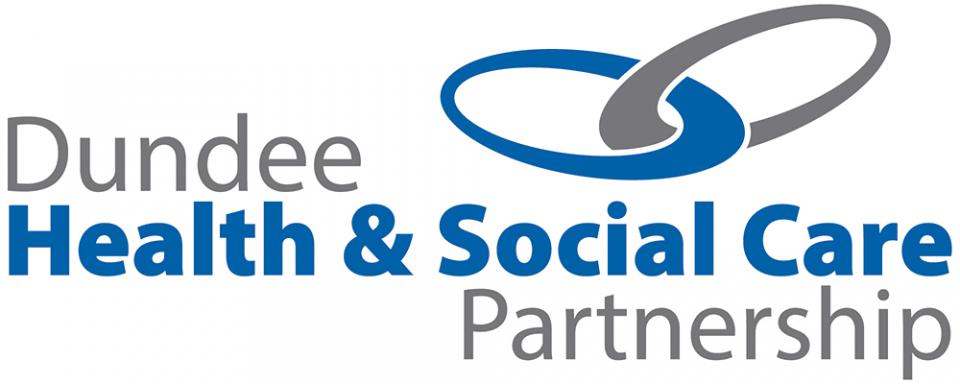 Please note, anything you send or say to us is held in strictest confidence. We never disclose or hand out any information to any third parties.
Support we offer
The V1P Tayside team offer individual/confidential appointments.  These can be booked by telephone 01382424029 or by texting Appointment to 07811471443 and the team will organise an appointment for you.  We fully understand that attending such appointments may seem daunting we therefore encourage family or friends to attend to offer support. 
Office hours are Monday to Friday 9am to 5pm. 
Clinical Appointments  -  Private confidential clinical appointments are available as follows:-
Monday and Wednesday  -  afternoons at The Cottage, Kings Cross Hospital, Dundee
Tuesday  -  mornings at The Cottage, Kings Cross Hospital, Dundee
Thursday  -  morning & afternoon at The Cottage, Kings Cross Hospital, Dundee
Friday  -  afternoons at Perth Royal Infirmary
Friday appointments are in the afternoon at PRI for veterans living in Perthshire areas who are not able to travel to Dundee.  
Drop In Service  -  A Drop In Service is available Monday and Wednesday 09.30am to 12md and Tuesday 13.30hrs to 16.00hrs, whereby veterans and/or their families are welcome to use the Drop In room to have a cup of tea or coffee, read the papers or watch TV.  During these times, the Veterans First Point Tayside team will be present to offer support and help with any specific issues veterans may have.
Private appointments are available with Peer Support Worker, Wendy, Monday and Wednesday afternoons and Tuesday mornings. 
Home Visits are available with our Peer Support Worker for veterans within the Tayside area who are unable to travel to our Dundee office.
The team is only available by phone call or text message; they are away to offer signposting and general help/advice along with a listening ear.  V1P Tayside are here to listen, understand and obtain the right support from those who can best help veterans and the families of veterans. 
The V1P Tayside team look forward to meeting and helping veterans and their families within Tayside, Perthshire and Angus.
All these appointments can be organised by contacting the office on 01382424029 or by emailing vfp.tayside@nhs.net
Please check out www.dundeetravelinfo.com for all the public transport options to Kings Cross Hospital to plan your journey in good time for your appointment.
Please note The Cottage to where V1P Tayside is located, is at the far end of the car park that runs along side the Clepington Road.  Access from the Clepington Road is for staff only.  Patients/visitors can access the Kings Cross Hospital complex via Hospital Street only and can drive round within the complex to The Cottage, where parking is available.
Veterans First Point Tayside will never turn away a veteran.  The team is here to help.
Meet the team
Meet the V1P Tayside Team
Dr Michelle Ramage, Service Lead, Senior Adult Psychotherapist  -  Dr Ramage, Michelle, is a dual qualified mental health social worker and psychotherapist, trained and accredited in the delivery of a range of evidence-based psychological therapies.  Michelle is also an experienced service manager who has previously managed hospital and community based mental health services.
Geraldine, Senior Adult Psychotherapist  -  With almost 30 years experience as a Registered Mental Health Nurse, Geraldine is an accredited Sensorimotor Psychotherapist with numerous trainings in the treatment of complex trauma and an accredited EMDR practitioner.  Geraldine's specialty is in the delivery of psychological therapy in complex trauma in V1P Tayside.  Weekly clinics available each Thursday.
Jody, Mental Health Practitioner  -  Jody is qualified as a Registered Mental Health Nurse and accredited Cognitive Behavioural Psychotherapist.  Jody brings experience working both with adults and young people.  Jody works part time hours with V1P Tayside delivering assessment, treatment and brokering care for veterans who require referral onto other services.  Daily clinics available Monday to Friday.
Ed, Service Administrator  -  With 20+ years admin experience, over half of which have been spent fulfilling a variety of senior admin NHS posts, Ed brings a wealth of admin knowledge and skill to the role.  As the spouse of a former member of the Armed Forces, Ed has a genuine interest in the work of V1P Tayside and is committed to providing the team with the admin support they require to provide the best possible service to veterans and their families.  Ed can be contacted at the V1P Tayside office, Monday to Friday 9am until 5pm.
Peer Support Worker  -  Wendy joins the Veterans First Point Tayside team on the 30th October 2017.  Check back soon for more details.