A direct support and signposting service is offered by V1P for all housing matters for Veterans. We also offer housing advice sessions provided by local housing advice agencies and social housing providers.
Veterans Scotland Housing
Finding somewhere to live when we leave the Services is usually our highest priority. Most of us find a home to buy or rent, but for some of us, disability or other problems can make the process difficult. This section is aimed principally at such Veterans and provides access to organisations that aim to make a difficult process easier.
To simplify things further for those seeking accommodation, four of the organisations work together using the Veterans Scotland Housing Portal which tries to provide the best match between applicants' needs and available accommodation.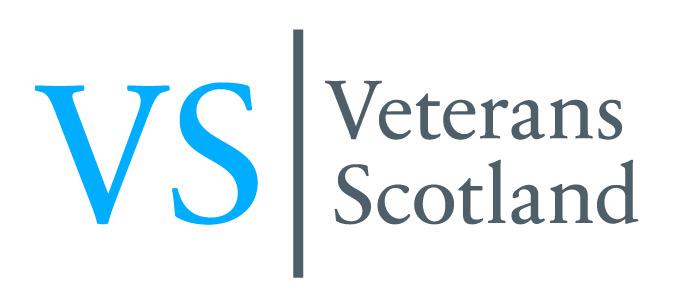 Veterans Scotland
New Haig House
Logie Green Road
Edinburgh
EH7 4HR
Tel: 0131 550 1569
Fax: 0131 557 5819
Email: gensec@veteransscotland.org.uk

For Housing Please contact:
Tel: 0131 550 1569
Email: info@veteransscotland.org.uk
Visit the Veterans Scotland Housing.
Shelter Scotland
At Shelter Scotland we don't provide houses, but we do provide answers. From homelessness to home owner, we've housing advice for everyone.
Shelter Scotland helps over half a million people a year struggling with bad housing or homelessness – and we campaign to prevent it in the first place.
We're here so no-one has to fight bad housing or homelessness on their own.
Contact Shelter Scotland's free housing advice helpline at 0808 800 4444 (calls are free from UK landlines and main mobile networks)
Shelter Scotland
4th floor
Scotiabank House
6 South Charlotte Street
Edinburgh
EH2 4AW

Visit the Shelter Scotland website.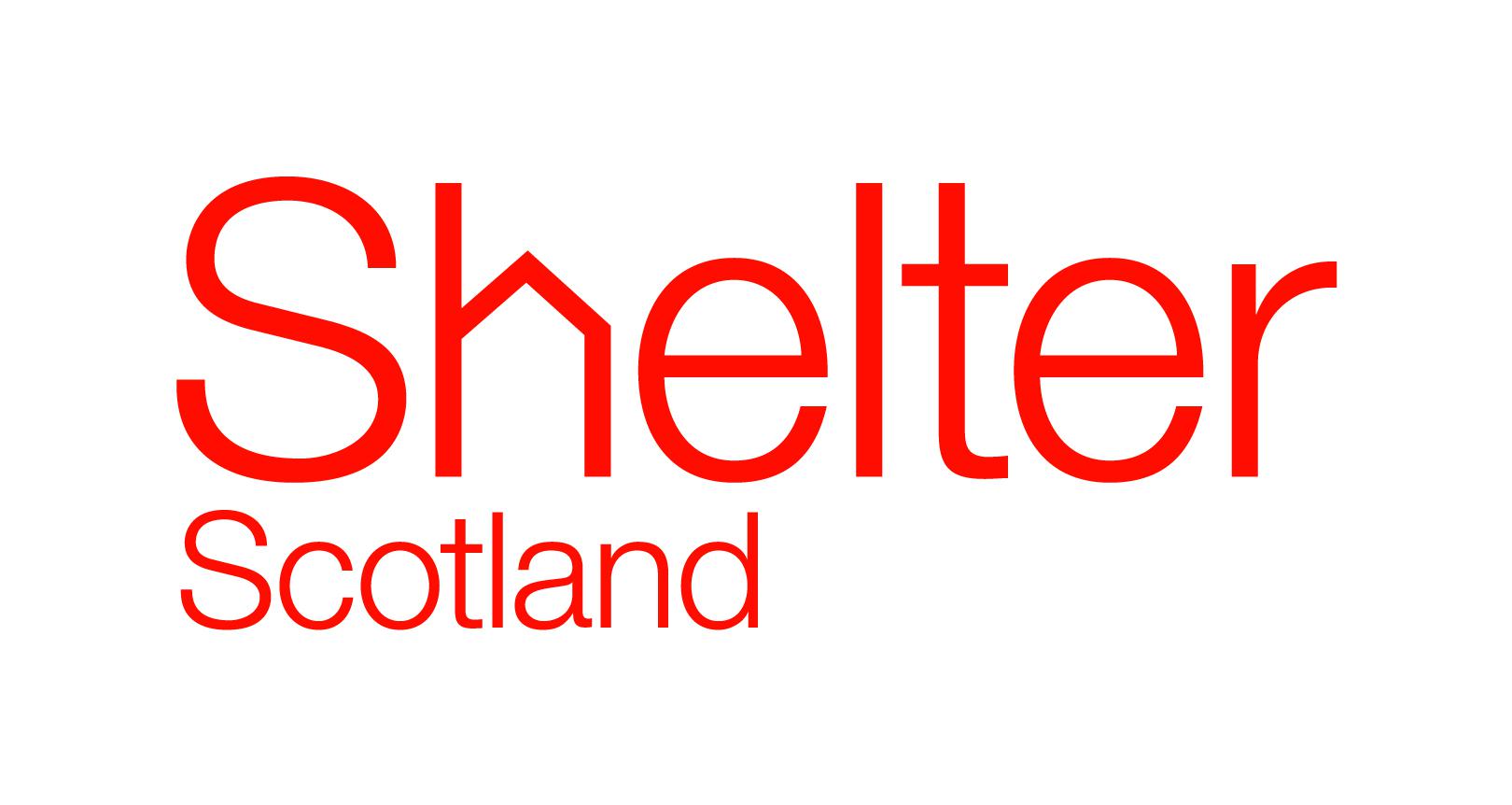 City of Edinburgh Council
Advice and assistance on all matters relating to housing.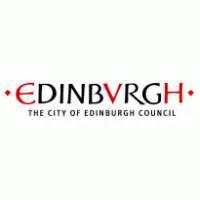 Telephone: 0131 200 2000
Email: myedinburgh@edinburgh.gov.uk
Edinburgh Housing Advice Partnership
Independent Housing Advice - Edinburgh Housing Advice Partnership which links the efforts of CHAI, GIC, Four Square and Move On housing support organisations.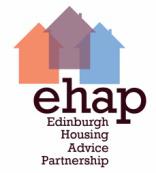 Telephone: 0845 302 4607
The Access Point
In Edinburgh, if you are homeless you will always be able to apply for emergency accommodation.
Telephone: 0131 529 7438
Drop in:
17 - 23 Leith Street
Edinburgh
EH1 3AT